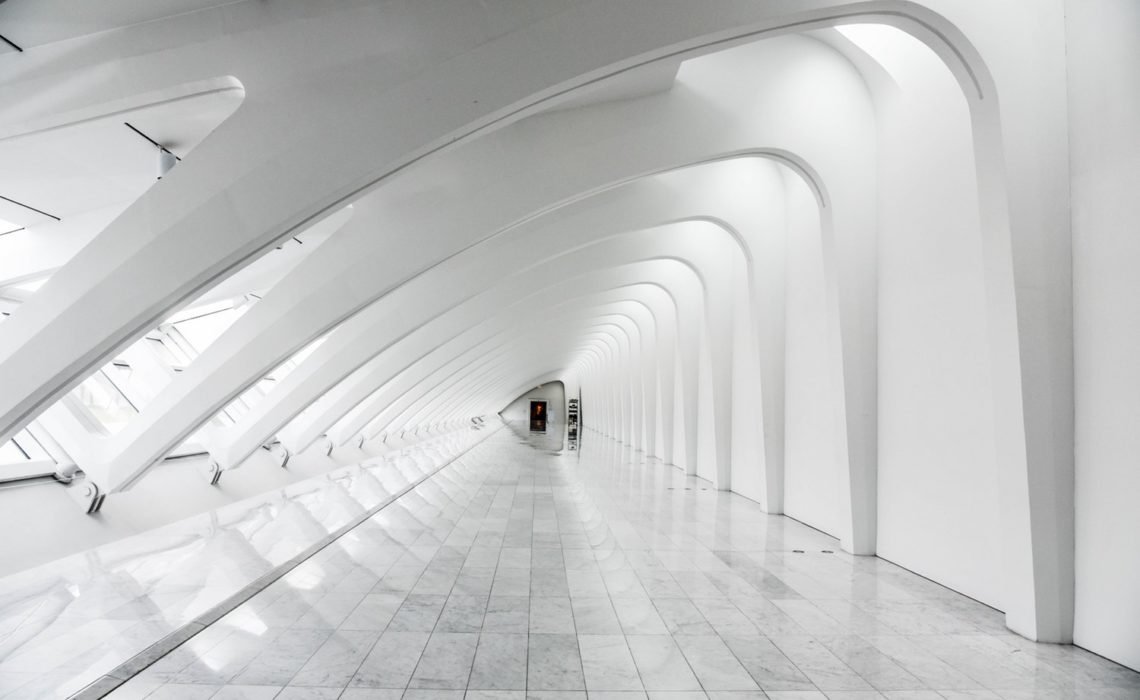 Architects & Designers use Marble to make a statement that will give your home a timeless & elegant appeal. Today I am here with the
If paired with a right finish, it adds a classic elegance to interior spaces & provides endless design possibilities.

Floor
There are many myths about certain types of flooring materials. Some are believed to be easily damaged, others to be difficult to maintain or keep clean, others to be limited in variety or style. Marble floors, however, seem to have escaped most of these concerns.
Durability
It is ideal for areas with a lot of foot traffic because it can withstand constant use.
Cleanliness
It does not hold in allergens & is easy to clean.
Increased Value
It presents a chic, high-class look that can increase a home's resale value.
Versatility
It offers limitless design options for creating stylish rooms. There are many styles to choose from.
If you have special artistic tastes like I personally have, You can take advantage of a variety of colours & textures you will have in case of marble. As an added benefit, It can help keep a home cooler in the warmer months of the year.
Bathroom
When it comes to creating a luxurious, elegant look for your bathroom, marble tile is usually the go-to option. It also features a smooth, glossy finish that reflects the light for a brightening effect in your bathroom.
Kitchen
Just one marble wall changes the overall design, adding depth and a focal point in a Kitchen based on simplicity. A unique black and white kitchen design need a few wooden details to become more inviting.
Countertops
It provides a chic look that's really hard to beat. A popular choice for floor tiles and on counter-tops, which adds to the aesthetics.
Staircase
A staircase is an important architectural element in any home and anywhere else. Marble staircases are particularly elegant and luxurious. It plays a very impressive focal point in the staircase design.
Marble Accessories
From the Laptop skins to table tops, everything has become a marble craze hit. It's modern, classy and adds colour & texture to an originally plain item.
So for those of you who want a little insight on this craze, here are a few accessories.
I hope you have found the article useful. Stay tuned for more articles.
Note: All the images used in this article are for the reference purpose only. Below are the sources from where we have explored, collected these images & have presented in our own way as per the desired topic/ theme.
Image Sources: 
John Maniscalco Architecture