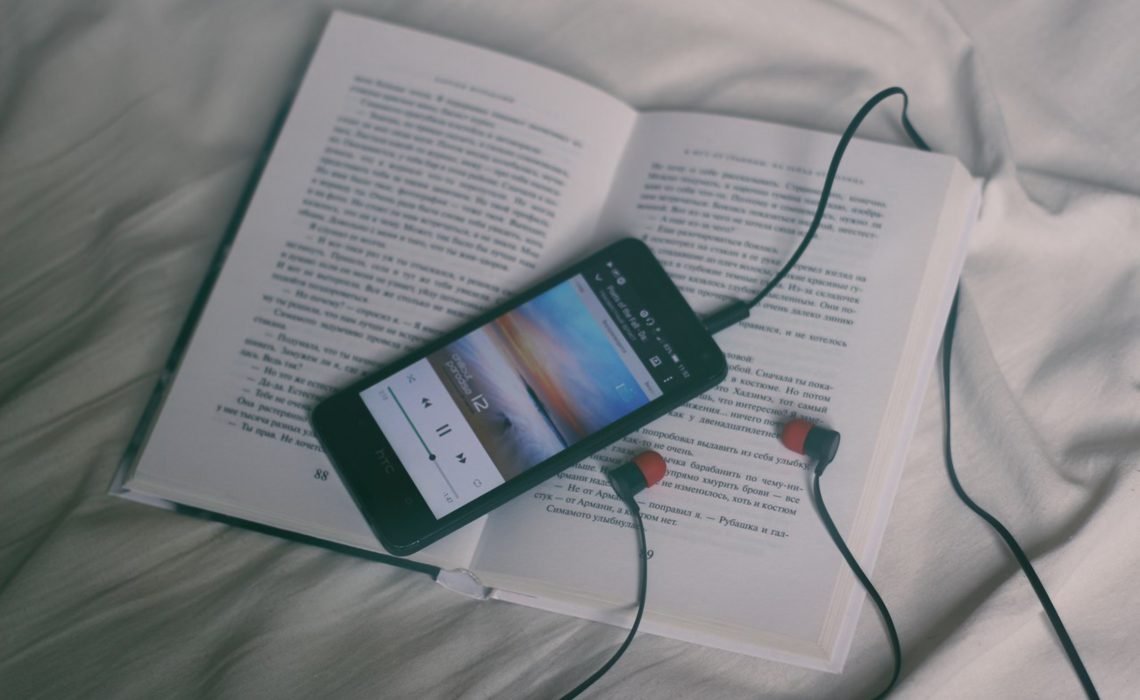 Book Title: Mindset

Author: Benjamin Smith

Format/Print Length/Language: Paperback/32 pages/English
Publisher: Benjamin Smith (1 January 2016)
Book Blurb: Mindset
Do you ever wonder why some people get to achieve their dreams whereas some people never even get close to that? Well, this book will help you learn how to embrace positive thinking in order to achieve success in your life. So, what makes the difference between someone who seems to get things done, achieve success, and seem to have it all and someone who does not seem to get things done?
Well, the one thing that has a huge impact on whether you pursue your dreams or not is your mind. While your mind is a very powerful organ, if you don't harness its full potential, then you will not live the kind of life you desire. Think about it; when your mind believes that you are already defeated, no amount of practice or training can make you believe otherwise.
In fact, even when people keep telling you that you can do it when your mind thinks you can't, you won't make any significant progress in whatever it is you wanted to do.
So in essence, the secret to success in life lies in harnessing the power of the mind. If you are fully aware of that but find it hard to use your mind's unlimited power to unleash your full potential, this book will help you to achieve just that.  Hence, if you are looking for actionable information on how to harness the power of the mind to transform yourself, then this book will teach you how to unleash the full power of your mindset to transform your life.
This Is What You'll Discover Inside…
Why The Need To Embrace Positive Thinking
Chapter 2: How To Develop Positive Mindset: Understanding That You Possess The Ultimate Power Over Yourself
Develop A Positive Thought Process
Appreciate Yourself
Become Mindful Of The Negative Thoughts To Eradicate Them
Finding the Good in Every Bad Situation
Step 6- Practicing NLP Techniques For Developing A Positive Mindset
And Much, much
more!
Book Review: Mindset
Positivity and books are synonymous of each other and what great can it be to have free books for a whole month. So this is a book that I got my hands on during the Amazon sale and I must say it's the best thing that could ever happen to me.
Once you develop this ability, you will acquire complete freedom from negative thoughts. You will never be bothered by such ideas again.
These lines may be making you wonder what kind of ability is it that leads to success and the simple answer that we get through the book is knowing the thought process. So, the author through this thin book makes us realize the power of positivity and make us believe that criticism is must for the improvement, but not to overpower your thinking.  Through every chapter, you get a subtle insight into how your mind responds to every activity and the quotes lead to an everlasting impact.
Mindset is one book that takes you through the journey into positivity. It's a book that we can happily tag as "do it yourself book" where you have easy tips and activities that will take you off from all negativity inside. This book is a short read which has simply language chapter and every chapter makes you so soul satisfied that you want to read more of it.
You might like: Book Review: Phases of Moon by Neha Jindal
Not to say its that book which has no age limit or mood and nature type to read. The language is so engaging that makes readers ponder on the very thought that every problem is a chance to do your best.  The cover makes you feel it's some mind theory book but the introduction will itself satisfy every question inside you and give every reason to read.
A book that is recommended to everyone and can surely be the best cure for any negativity even depression. It will always be handy on my shelf and I would like to share with as many readers as possible. You need not even be an avid reader to read it, you can simply go through like a daily newspaper or magazine. Also, the amazing quotes inside will make you love yourself and life around.
Rating:
5/5
Get a copy:
Have you read "Mindset by Benjamin Smith"?
Please Share the post if you like it. Also, let me know if you have a BOOK REVIEW REQUEST in the comments.
You might like: 5 Bestselling Books on Personal Development & Self-Help
Happy Reading 
Book Reviewer: NIKITA SINGH, a new age writer who works to build a parallel society for women and artists. She is an English literature graduate with PGDWE and a published author. Other than that, she is a content writer at a startup named ddkablog.