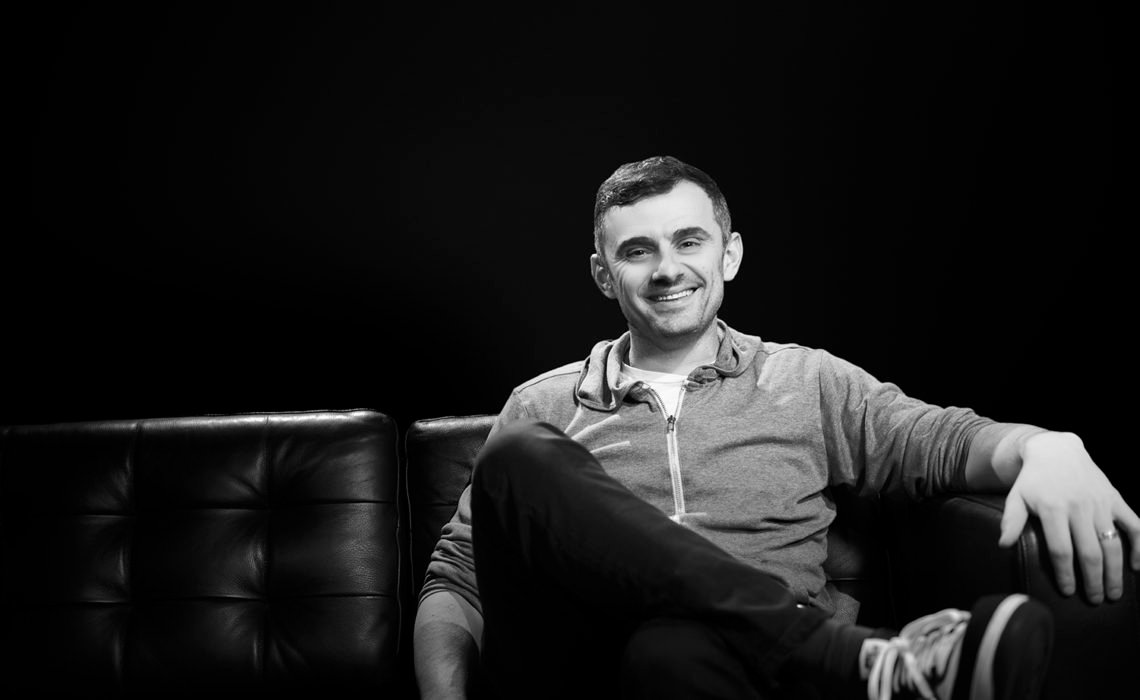 Do you know Gary Vaynerchuk?
If no, then please go ahead and leave this article right here right now, and google this name or WATCH THIS VIDEO:
Yes, I want you to do that because if you are here for some motivation then you have to follow this man because he is the one who inspires me and motivate me to inspire and motivate you guys. He is constantly putting out amazing content that you might not want to miss out on.
I have an another article with Gary Vee Quotes you might like to go through.
I love being around people like Gary Vee because they are the ones who actually want you to win along with their winning. Their values, principles, work ethics and empathy is what relates me to them. It's not about me winning only, but its more about people who are with me in my good and bad times and i.e. my family, friends and YOU (my audience). I really mean what I just said.
Here are a few books by Gary if you would like to know more about him:
And here are the 5 Gary Vaynerchuk Videos You Must-Watch Now to know more about what I am talking about:
1. The Secret To Success When Things Don't Go As Planned
"Don't feel like this is the best moment of your life? Hang on and keep building for the opportunity that will present itself in the future. You have to be ready for when the opportunity arrives by always keeping our eyes and ears open."- Gary Vaynerchuk
2. The Last Video You Have To Watch In 2017: A Gary Vaynerchuk Original
"Do that thing that you're always thinking about throughout the day. Don't listen to what other people have to say, it's your life, not theirs. I want this video to put you on track to actually making a change, stop complaining, and start putting in the work."- Gary Vaynerchuk
3. What It's Like to Do What You Love
"My life is what it's like to do what you love on a daily basis. Finding your passion and finding work that makes you happy is so important in life. Please, please, please do not listen to other people's negative input. Do what makes you happy and what makes you feel fulfilled."- Gary Vaynerchuk
4. Think About Legacy, Not Dollars
"It's simple, if you focus on the money, you will make short term decisions that strongly affect your long-term output and your overall legacy. You should care about how many people show up to your funeral, not how many dollars are in your bank account."- Gary Vaynerchuk
5. Advice to Young Entrepreneurs from a 64 Year Old
"Work hard, invest in the things that you believe in, and respect the people around you and that you work with."- Gary Vaynerchuk
I hope you found Gary Vee Videos helpful and hence, got inspired as well. Stay tuned for more! Also, please share the post if you like it via social media buttons down below.
Until then!