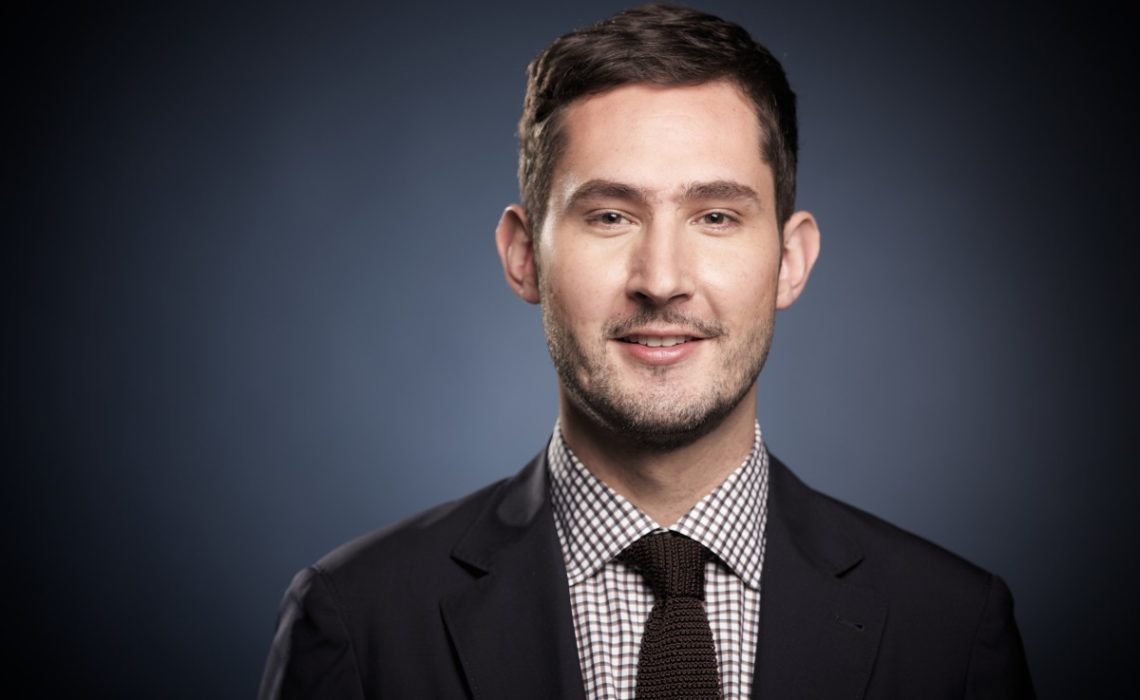 I am guessing that you know about Instagram. You know right? Okay! I will take it as a yes from your side. But do you know about the man behind Instagram? Well, I didn't know until I became so addicted to Instagram that I had to google the person behind it all (I mean we google everything these days). So, I am talking about Instagram's Founder Kevin Systrom.

Kevin is an American entrepreneur, a programmer, best known as the co‑founder of Instagram along with Mike Krieger. After graduating, he joined Google as an associate product marketing manager, working on Gmail, Google Calendar, Docs, Spreadsheets & spent two years at Google. In 2010, he co-founded the photo-sharing and, later, video-sharing social networking service Instagram with Mike Krieger in San Francisco, California.
Here are a few book recommendations if you would like to know more about Kevin and Instagram:
The name "Instagram" came for the words "instant" and "telegram." Two years after he launched Instagram in 2010, Facebook acquired the company for $1 billion. Kevin stated that "Instagram is a new form of communication that's an ideal fit with the always-with-you iPhone in today's social media world. Instagram's a social network built around photos, where people can quickly comment on or 'like' photos and share them on Twitter or Facebook."
In 2014, Systrom was listed in the Forbes 30 under 30 list under the Social/Mobile category. In 2016, the magazine ranked Systrom as a billionaire with an estimated net worth of $1.1 billion. Have a look at this video by Forbes to know more about Kevin and Instagram's initial years:
Quote no.- 1

Do what you love, and do it well – that's much more meaningful than any metric. – Kevin Systrom

Quote no.- 2

The way people communicate is changing, and no one knows this better than teens. We are using images to talk to each other, to communicate what we're doing, what we're thinking, and to tell stories. – Kevin Systrom

Quote no.-3

In the past, people have looked at photos as a record of memory. The focus has been on the past tense. With Instagram, the focus is on the present tense. – Kevin Systrom

Quote no.- 4

If you focus on producing a great experience for anyone, that's how you get big. – Kevin Systrom

Quote no.- 5

I care deeply about craft: the quality of how something is made and the experience it enables. – Kevin Systrom

Quote no.- 6

Our goal is really to make sure that 'Instagram', whether you're a celebrity or not, is a safe place and that the content that gets posted is something that's appropriate for teens and also for adults. – Kevin Systrom

Quote no.- 7

Every photo you take communicates something about a moment in time – a brief slice of time of where you were, who you were with, and what you were doing. – Kevin Systrom

Quote no.- 8

It's wonderful when you pair entrepreneurs together because they can share experiences and in some ways push each other to build better products going forward. – Kevin Systrom

Quote no.- 9

I like to say that the one thing that all people who succeed in changing the world have in common is that they at least tried. – Kevin Systrom

Quote no.- 10

If you've got an idea, start today. There's no better time than now to get going. That doesn't mean quit your job and jump into your idea 100% from day one, but there's always small progress that can be made to start the movement. – Kevin Systrom
I hope you found these Quotes helpful and also, inspiring as well. Stay tuned for more! Also, please share the post if you like it via social media buttons down below.
Also, please subscribe to my YouTube Channel for Videos on Motivation here… My YouTube Channel
Which is your favorite Quote?
 Until then!